Mike Hoggett: 'Glimpses of Now'
October 12 — November 14, 2019
In these exuberant new paintings, Mike Hoggett attempts to capture the complexity and optimism of a single moment. 'Glimpses of Now' reminds us that happenings are never isolated, but are richly layered with contexts and meanings unique to our own life and journey through time.
Makers Market — Meet, Give & Receive
Meet talented local artists and makers and enjoy a more thoughtful approach to gift-giving this Christmas. Our first Maker's Christmas Market is an opportunity to buy gifts that are gentle to the environment, having been made individually in Cornwall.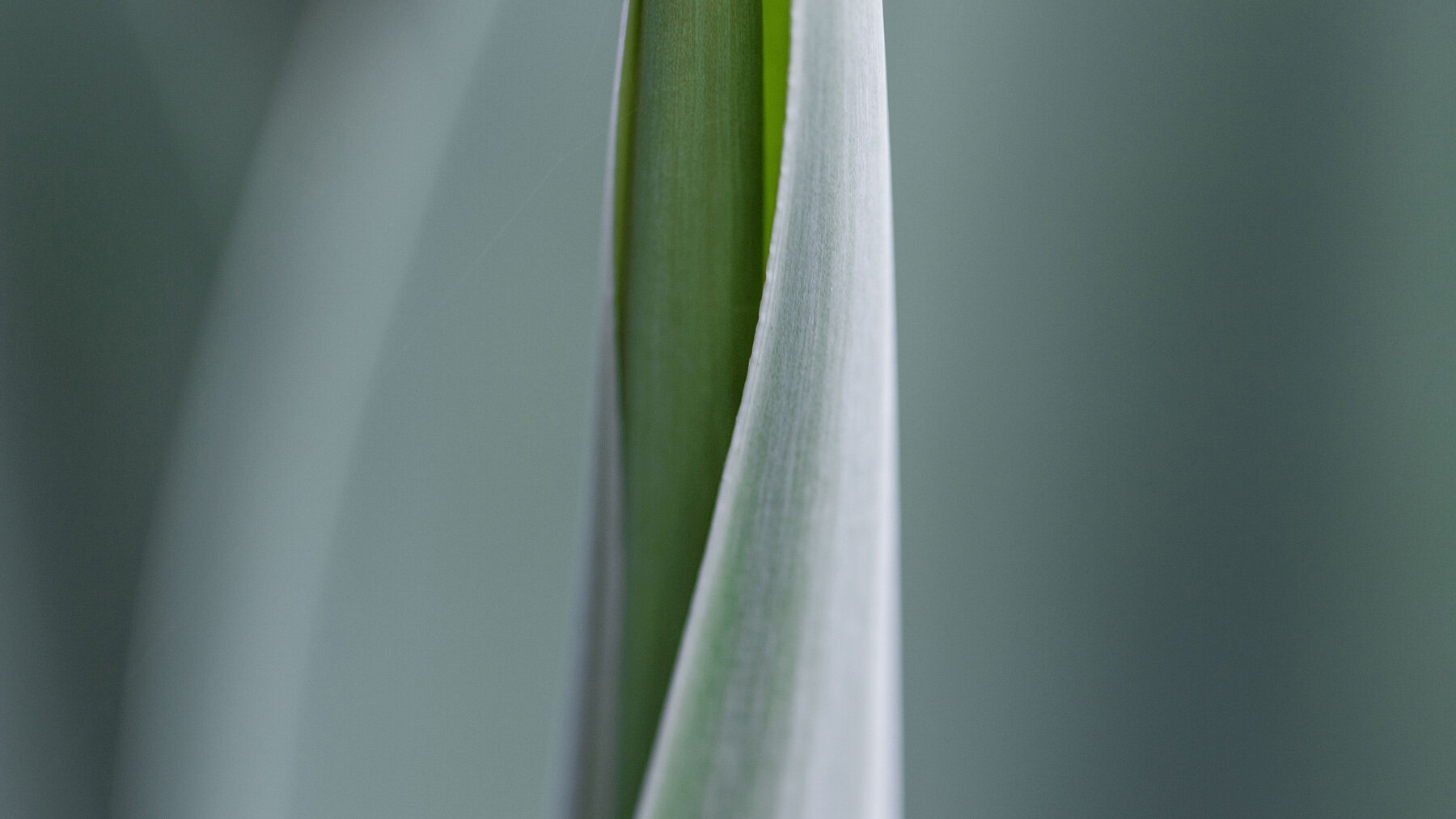 Celebration of the Body — Body Positivity Weekend Workshop
In conjunction with Chalked Up Nutrition, Body Positivity Cornwall and Lifedrawing Truro, we are inviting you to join us for a weekend of all things Body Positivity. Art, music, movement and workshops will all be offering an opportunity to find and practice acceptance in the company of others.
Wellness
One-to-one counselling for anyone experiencing anxiety, depression or other mental unrest.
Recovery
A bespoke series of therapies for people with addictions. Lifetime offers you support in making a lasting change.
Wilderness
Working therapeutically outside brings us into contact with the natural environment as a healing space.
Couples
Couples therapy to support us through the stresses that all relationships can experience.
Horizons
One-to-one sessions offering you support and healing when you experience a loss or bereavement.
Supervision
Support for counselling or psychotherapy practitioners to empower you in your professional growth.
Groups
Often experienced as stronger than the sum of its parts, a group provides a space where seemingly impossible change can occur.
Anywhere
With clients in Nepal and Mexico as well as London and St Ives, 'anywhere' means just that: our practice recognises no barriers to your growth.
These conditions: honesty, acceptance and empathy, offered skilfully by a trained therapist, will form the basis for change and healing.
Malachy Dunne, Lifetime Founder