People
Ours is a person-centred approach that enables acceptance through compassion
We are a team of thoughtful listeners and clear communicators who believe that there isn't a single path to healing; that slowing down is better than speeding up; and that a life of less often yields more.
We are united in our commitment to offering a quality service to all our clients and work together because we understand that as a group we can support each other in offering you more.
 
Malachy Dunne
Founder, Therapist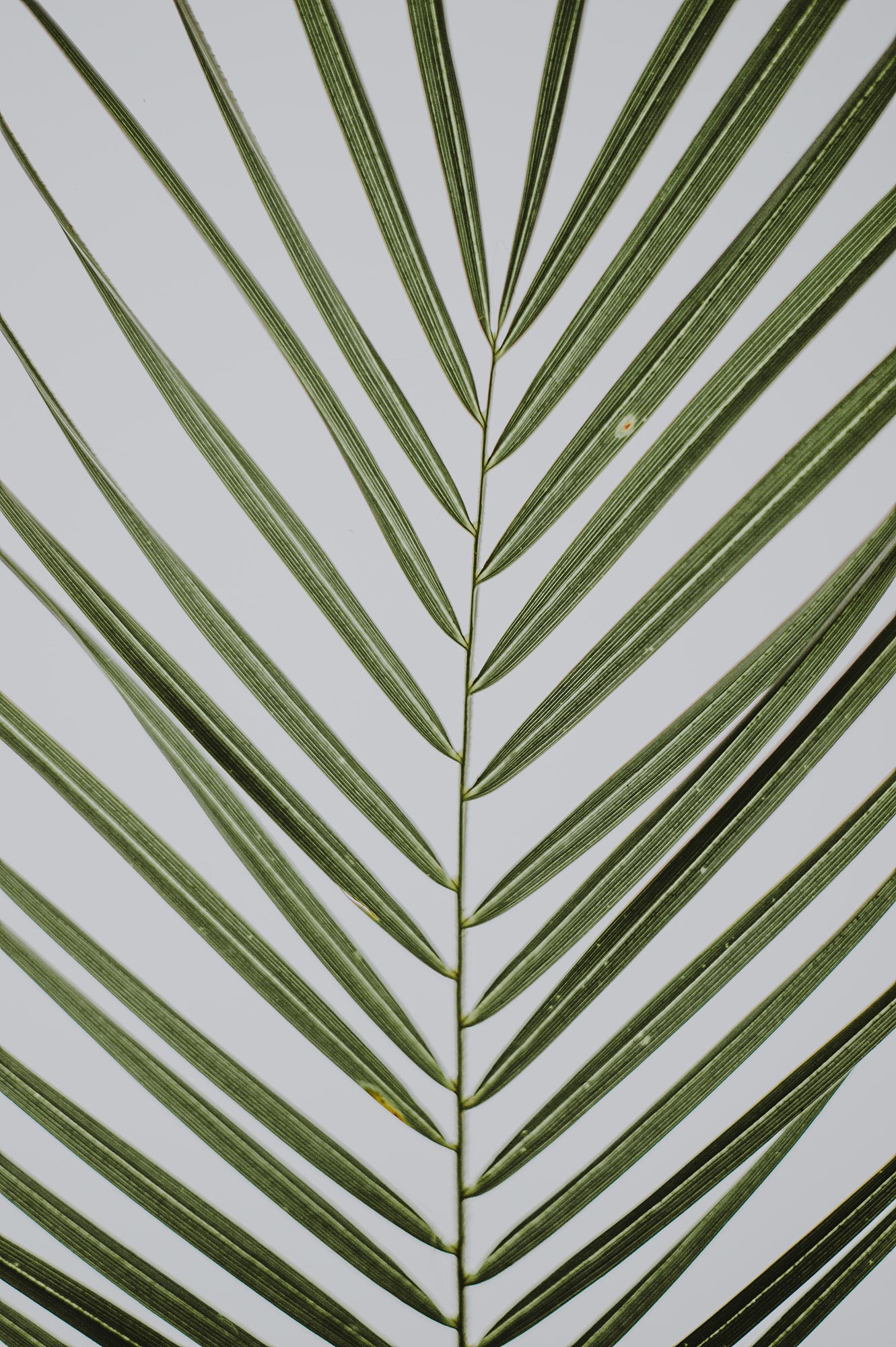 Honesty · Acceptance · Empathy
I have been working as a Counsellor for more than ten years and have been privileged to witness incredible growth in clients, many of whom had given up on the idea of self-acceptance. My work aligns with a humanistic, or person centred, approach and is based in compassion; both for self and others and, through compassion, helping people bring peace to their lives.
Humanistic counselling predicates in the belief that we all, given the right conditions, have an infinite capacity to heal and grow. Honesty, acceptance and empathy, offered skilfully by a trained therapist, form the basis for change and healing.
The humanistic approach can help individuals deal with many issues including addictions, relationship difficulties, anxiety, depression, bereavement, and abuse of any kind and can be incredibly powerful in enabling lasting change.
I founded Lifetime Therapy in 2018 where I am a Counsellor, Clinical Supervisor, Teacher and Group Enabler.
Qualifications · BA (Hons), PGCE, Registered Member MBACP (Accred), Dip Couns Cert Supervision(level 6)
Uniqueness · Relational · Connection
My therapeutic approach rests upon the humanistic value base of understanding your unique experience in the world, a focus on wellness and how we can work together to support understanding, growth and change.
I principally work from an integrative position, offering a range of psychological interventions including brief intervention and longer-term therapy. I have a 20-year history across the NHS and the private sector including Drug & Alcohol Services, Eating Disorder Service, Primary Care counselling and Young People's counselling services. This has given me a rich experience in supporting people at different life stages and across different forms of psychological distress.
Upon accreditation with the BACP as a psychotherapist, I completed training with Relate in relationship therapy.
I am a parent to an adult son and enjoy being outside in the natural elements and exploring new places. I am an active runner and usually found running the many wonderful trails of Cornwall.
Qualifications · BSc (Hons) Psychology, MSc Counselling Psychology, MA Relationship Therapy, Registered member MBACP (Accred), Registered member BPS, Qualification in Counselling Psychology
Communication · Acceptance · Originality
Since qualification much of my work has been with young people, generally in schools. I have worked as school counsellor at St. Ives School and am currently in post at Humphrey Davy School in Penzance.
My aim is to offer a listening accepting and supportive space to young people and although my integrative approach incorporates considerable aspects of Cognitive Behavioural Therapy, it is offered in a person-centred framework, allowing my clients to dictate the pace and intensity of sessions.
In the confusing world that our young people encounter they face many challenges.
I have worked to support young individuals with stress, often around exams, anxiety and the distress of witnessing relationship breakdown.
I am myself a father to two young children and when not working enjoy spending time in the outdoors with them. I am also a keen motor scooter enthusiast.
Qualifications · Level 2 , 3 and level 4 in Therapeutic Counselling, Registered Member MBACP (Accred)
Warmth · Compassion · Honesty
I offer you a Person-Centred/Humanistic Approach to counselling which incorporates warmth, integrity, compassion and honesty into the work we engage in together.
I believe that my role as a counsellor is to nurture and empower you to develop an understanding of yourself, whilst offering a safe, confidential and non-judgemental space where you feel welcome, listened to and accepted.
I have faith in your potential for growth and believe that you are best able to find answers to issues in your life with support, acceptance and honesty from myself.
I have experience of working with adults with a range of issues including relationship problems, anxiety, abuse and self-worth.
I moved to Cornwall over 20 years ago and have embraced the amazing combination of elemental/wild countryside and sea. I am fortunate to live in a rural area and I spend as much time as possible outside with my dog Lilly, the beagle, taking photos of whatever takes my eye.
Qualifications · BA (Hons) Person Centred Counselling, Level 6 Supervision, Diploma in Person Centred Counselling, Registered Member MBACP
Self-Awareness in a Safe Space
My counselling style is rooted in the Person-Centred Approach. I start with the belief that, with the right support, we all have the ability to move towards a more fulfilling and satisfying way of being and living our lives. As the Counsellor, my role is helping you develop a greater sense of self-awareness in a safe space.
Although my core training is in the Person-Centred Approach, I have a keen interest in other approaches, including mindfulness, outdoor-therapy and existential therapy. I have experience of working with a wide range of issues, including anxiety and stress, bereavement, relationship problems, self-esteem, abuse, addiction and others. I also work in a variety of ways including Remote Counselling, intensive therapy weekends and 'walk-and-talk' approaches.
Beyond the counselling room, I am a father, musician and writer. I have worked and volunteered for environmental and social organisations for most of my adult life and am the Founder and Chief Executive of the charity 'Counselling for Social Change'.
I am here to offer you a safe, non-judgmental and confidential space to explore your feelings, personal relationships, or simply to provide an opportunity to deepen your self-understanding.
I am fully insured and work to the BACP's Ethical Framework.
Qualifications · BA Sociology and Writing (Monash University, Melbourne, Australia), Registered Member MBACP (Accred)
Openness · Empathy · Professionalism
My warmth stems from a compassion I feel for others. In providing a safe space where individuals can feel heard and respected I believe powerful growth can occur. Our work together will be at your pace, meeting your needs.
What you can expect from me is honesty, openness, empathy and, above all, professionalism. Having witnessed growth and change in many individuals I hold the belief that the person-centred approach, which is at the core of my practice, can facilitate new and lasting empowerment.
The humanistic approach formed the core of my training although I am able to draw on other theoretical approaches such as Cognitive Behavioural Therapy and Transactional Analysis.
I have worked within the NHS for almost 20 years, most recently supporting people and their families with a recent diagnosis of cancer.
In my own life I am a wife, mother and, soon to be, grandmother. I enjoy the outdoors, am an enthusiastic cook and keen traveller.
I work with clients either face-to-face or on the telephone.
I have over two years experience working with Counselling For Social Change working with people who come with a wide variety of difficulties. Currently, I also work with adult survivors of rape and sexual abuse.
Other professional development I have undertaken includes the ASIST training (suicide first-aid), dyslexia awareness, HIV awareness and with ClearCRASAC.
Qualifications · Level 4 Diploma in Person-Centred Counselling, Registered Member MBACP
Now established as a CPACB Training Centre, Lifetime is seeking a CBT tutor to teach the Level 5 Diploma in Cognitive Therapeutic Skills and Theory (CBT-L5) qualification.
Lifetime Therapy offers a space for colleagues who share core values of compassion, acceptance and belief in the limitless potential of individuals to heal. We welcome new practitioners in the belief that as a group we can support each other in offering more.
If you share these values and feel inspired by the prospect of working with a growing practice we would be delighted to hear from you.
Qualifications
CBT qualification or training at level 5 or above e.g. CBT-L5 and 420 hours therapeutic counselling qualification at level 4 or above e.g. TCL4

100 hours post-qualifying supervised CBT counselling practice and Supervision qualification or experience of providing supervision to groups and individuals in a counselling setting

Teaching qualification and one year teaching and assessing at Level 3 and 4 or above.

Minimum ten hours personal therapeutic counselling

Member of a professional association for counselling or psychotherapy

Holding professional indemnity and public liability insurance
Lifetime Therapy was founded by Malachy Dunne to provide a space for therapists and counsellors who share core values of compassion, acceptance and belief in the limitless potential of individuals to heal. Lifetime is now growing and evolving to welcome new practitioners in the belief that as a group we can support each other in offering more.
If you share our values, have a deep commitment to offering a consistently high quality service to clients, and feel inspired by the prospect of working with an exciting new practice we would be delighted to hear from you.
Qualifications
Qualified to diploma standard

Member of relevant professional body

Holding professional indemnity and public liability insurance
Our internships will contribute to your training as a professional. As a valued member of our team we will want you to commit to four client hours per week. In return, you will receive 1.5 hours per month clinical supervision and 1 hour per month line management. Other training will be available with access at reduced cost to Lifetime courses. A contribution to your travel costs will also be available.
Requirements
You will be working towards a qualification and will be passed as ready to practice by your learning establishment.